ARTIST STATEMENT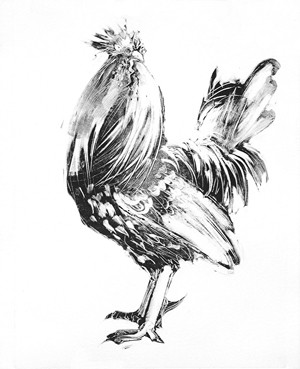 My work stems from nature and is filtered through my experiences. It has representational tendencies with judiciously limited narratives. Sometimes there is an agenda, sometimes not. Often my journey as an artist takes an entirely abstract direction, then returns to more figurative images with renewed energy. That is what keeps it fresh and seductive.
The rural setting in which I am extremely fortunate to live, provides limitless visual and physical intimacies with nature.
Animals are constant shape shifters that offer bountiful combinations of design elements - they abstract themselves!
The viewer may empathize with an implied relationship within the work or be enticed by the palette. You may connect on an emotional level, find comfort or joy within the format or simply appreciate what another perspective brings to your life.